Good news but a small price increase for adult karting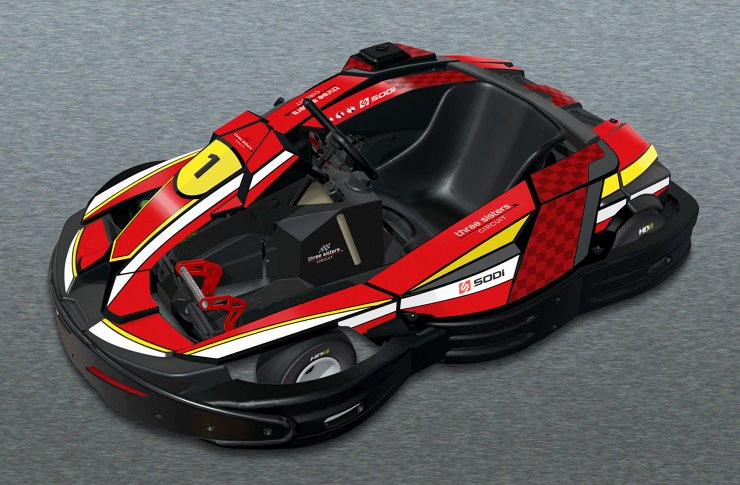 We are pleased to announce that our new large fleet of RT10 Sodi karts are now available for all our customers to use. These karts represent a major investment for the company and ensure that all our customers have the most technically advanced karts on the market.
We have suffered a number of circumstances beyond our control this year which have increased our operational costs including
Inflation now at 9.4%
Significant increase in energy costs
Sustained increase in the cost of fuel
Therefore we have unfortunately had to increase our adult karting prices from 1 August 2022. The price rises have been pegged back to the absolute minimum.
Despite the challenging economic situation, we are continuing to invest in the infrastructure at Three Sisters, and are striving to improve our customer amenities.
William Sisley
Managing Director
Motorsport Circuit Management Limited