Children's Parties
Bronze Package
5-min practice
two 10-min races
podium finish
medals for all drivers
dedicated party space for 45 mins
Silver Package
5-min practice
two 10-min races
podium finish
medals for all drivers
trophy for birthday child
dedicated party space for 45 mins
hot dogs and pizza slices
unlimited juice
Gold Package
pre-race track walk
5-min practice
two 10-min races
podium finish
medals for all drivers
trophies for top 3 drivers
trophy for birthday child
dedicated party space for 45 mins
hot dogs and pizza slices
unlimited juice
Three Sisters karting parties offer exclusive use of the venue with different circuits available for 8-11 year-olds and 12-15 year-olds. On arrival at the circuit you will be met by a dedicated party host who will help you sign-in and get the drivers suited up before being given their safety briefing. They will then make their way onto the circuit for a 5-minute practice to get used to the karts, before taking part in two 10-minute, fun-filled races. Our parties are available from £28 per child with three different packages to choose from, as shown above.
Circuits used for karting parties (click to enlarge) :
Call 01942 719030 or submit this form...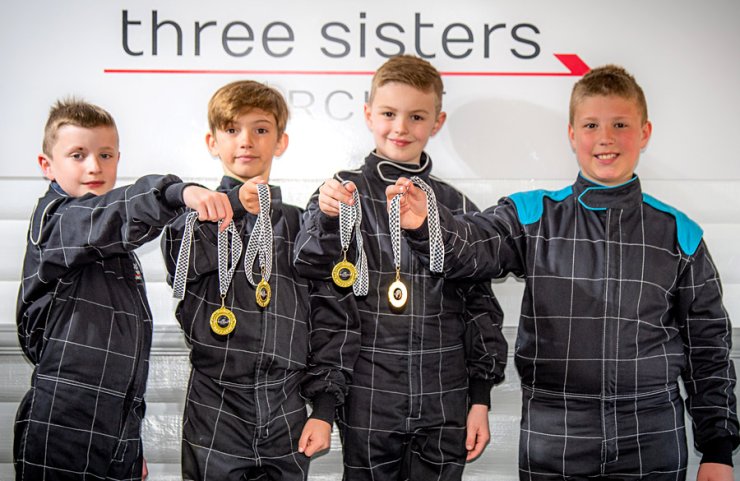 AIM Laser Combat for ages 8+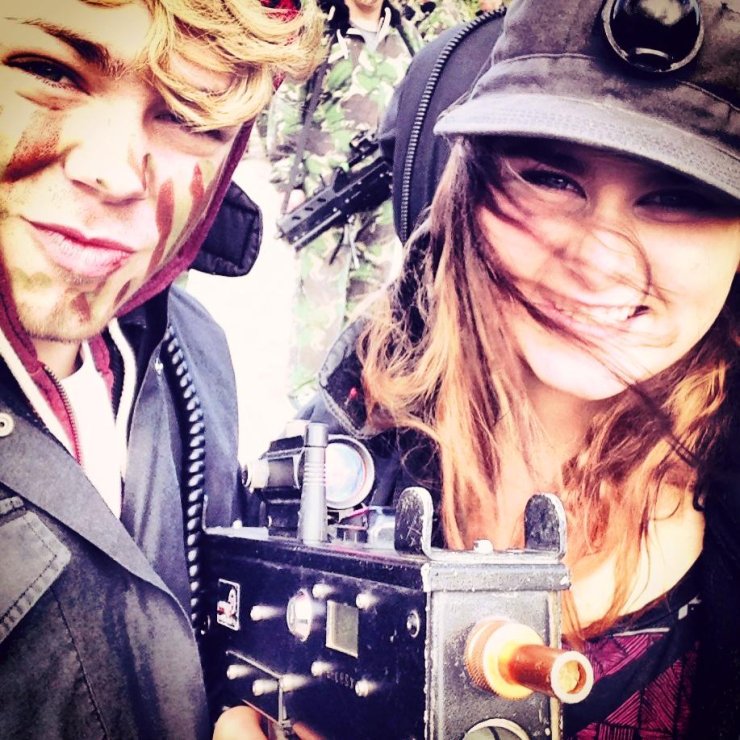 Groups of 10+ children can enjoy an exclusive Laser Party in the circuit's woodlands as an additional or standalone activity. More information can be found at our AIM Laser Combat page.