Owner/Driver Karting at Three Sisters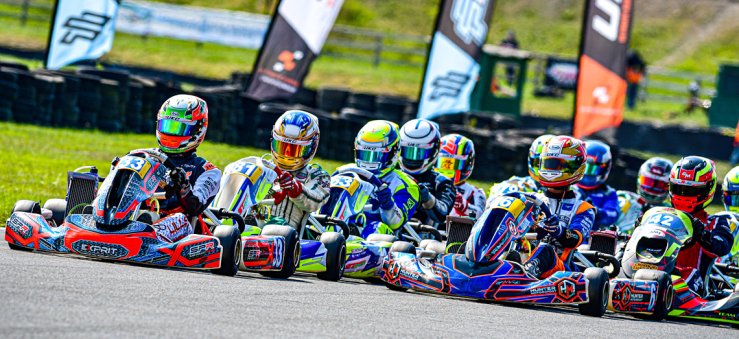 2-Stroke Racing and Testing
UKC, NKC and F100 national championships will be held at the circuit during the first half of 2023. Test days for all O/D karters (except pro-kart) are offered on selected days during the year. The circuit is also available for exclusive mid-week private hire.
---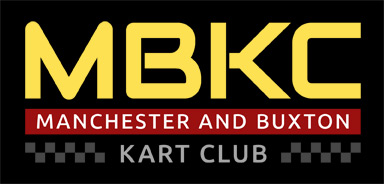 We are pleased to anounce that as from late 2023 onwards, the Manchester and Buxton Kart Club will be returning to Three Sisters under the new ownership of Paul and Kat Franklin.
STOP PRESS: the circuit has added an official test day in advance of the MBKC Gold Cup in November. The date/time is 26 October (half-term week) from 10am to 5pm. In addition, we have allocated the 9 November (immediately preceding the Gold Cup meeting at the circuit) as an additional test day. Please contact the circuit for further details.
---
Circuits used for O/D racing (click to enlarge) :
Main photograph by Jay Adair Motorsport Photography
Upcoming O/D Races and Practice
2 Stroke Test Day

Time:

10am to 4pm

Arrival:

9am

Price:

£60 per Own Kart

Notes: Group 1 - Honda Cadet 200/Micro Max
Group 2 - Bambinos
Group 3 - Junior Rotax
Group 4 - Senior Rotax 162/Senior Rotax 177
Group 5 - KZ2
Group 6 - Inter Max & Waterswift