Arrive 'n' Drive Karting for Kids
No need to book; just arrive 'n' drive!
Looking for the ultimate experience during school holidays? Arrive 'n' Drive karting sessions for ages 8 to 15 years offer twenty minutes of karting fun in our Biz, Honda powered Junior karts. No previous experience is necessary to join in the fun, and we have different circuits to suit different ages: 8-11 yrs on the Cadet Loop and 12-15 yrs on the Junior Circuit. Just turn up on the day and have fun.
Circuits used for Arrive 'n' Drive (click to enlarge) :
AIM Laser Combat for ages 8+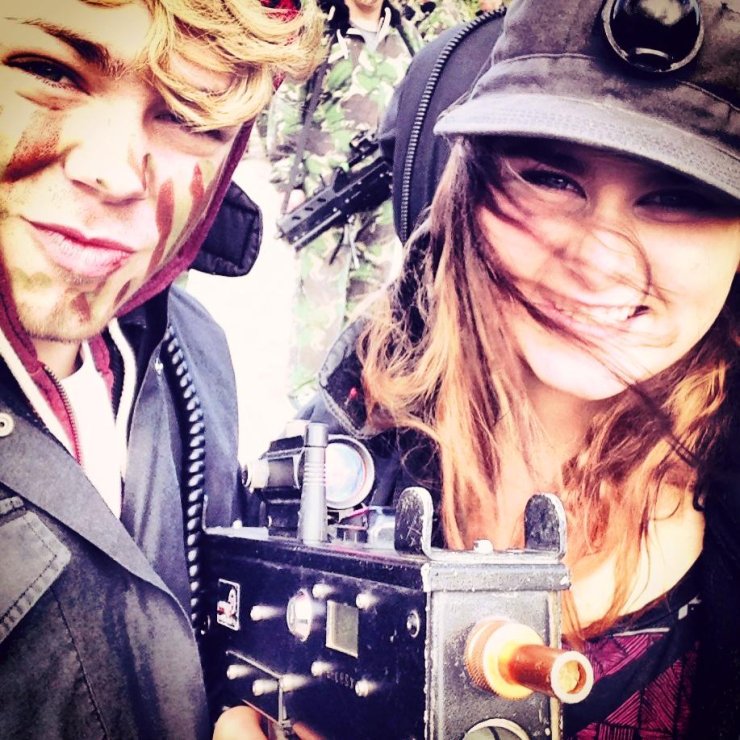 Groups of 6+ children can enjoy an exclusive Laser Party in the circuit's woodlands as an additional or standalone activity. More information can be found at our AIM Laser Combat page.
Upcoming Arrive 'n' Drive Sessions
---
Karting Scholarship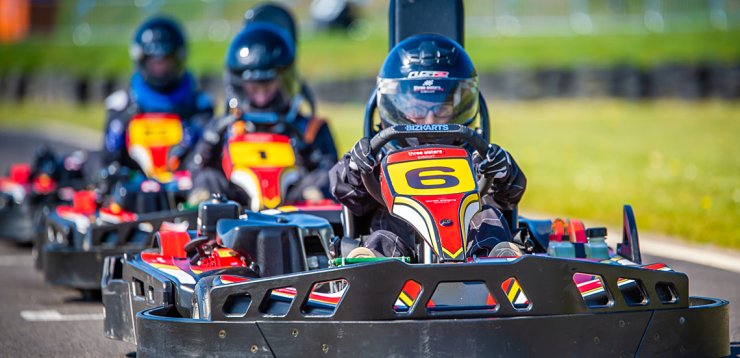 For drivers aged 8-11 who would like the chance to take the first steps up the motor racing ladder with the Bill Sisley Kart School. More information can be found at our Karting Scholarship page.