Circuit History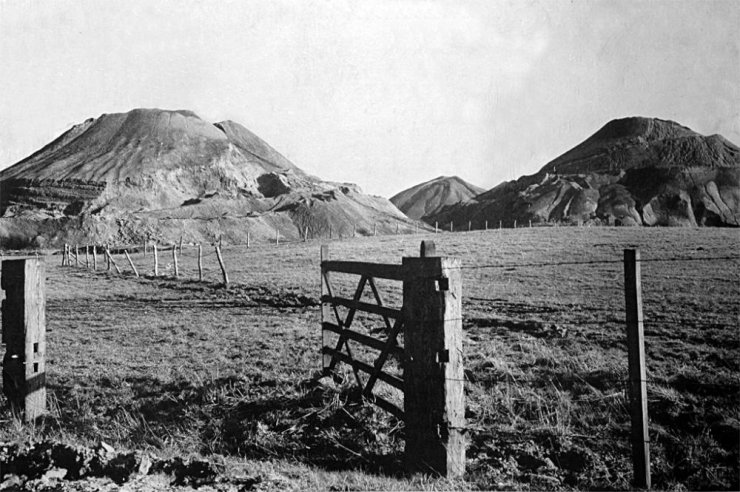 Three huge spoil heaps, referred to as the Three Sisters, were a legacy of extensive coal mining at Garswood Hall Colliery. Begun in 1867, this was a ceaseless enterprise until 1958, nearly a century later. Postindustrial Revolution slag heaps were a common sight around the country, often blighting the landscape for years before re-greening and reclamation plans brought benefits for the people living around them. The people of Wigan were no exception; and whilst their slag heaps also became affectionally known to locals as the Wigan Alps, it took a further 20 years until these vast eye-sores metamorphosed into a glorious 44-hectare country park and woodland.
Work began in the late 1970's, and today the Three Sisters Local Nature Reserve, aside from featuring a boating lake and picnic area, also boasts a thriving wildlife wetland. An extensive network of footpaths attracts walkers, cyclists and even horse riders. It is also home to one of the UK's most exciting race circuits.
Notable motorsport celebrities associated with the circuit include Neil Hodgson, who won the 2000 British Superbike Championship - his first win came in 1990 at the Three Sisters Circuit. The circuit was also one of five to be chosen to host the 2006 season for McLaren Mercedes' Champions of the Future, a series aimed at creating an environment in which young, aspiring drivers from all backgrounds could excel. The class champions that year were Formula 1 superstar Lewis Hamilton (Cadet), Andrew Delahunty (Yamaha), and German Touring Car champion Gary Paffett (Intercontinental).

Forty years on, the circuit still welcomes drivers of all ages and entry-levels for a range of motorsport activities including drifting, Supermoto, Minimoto, ACU motorbike racing, car rallies and sprints, and karting for all ages.