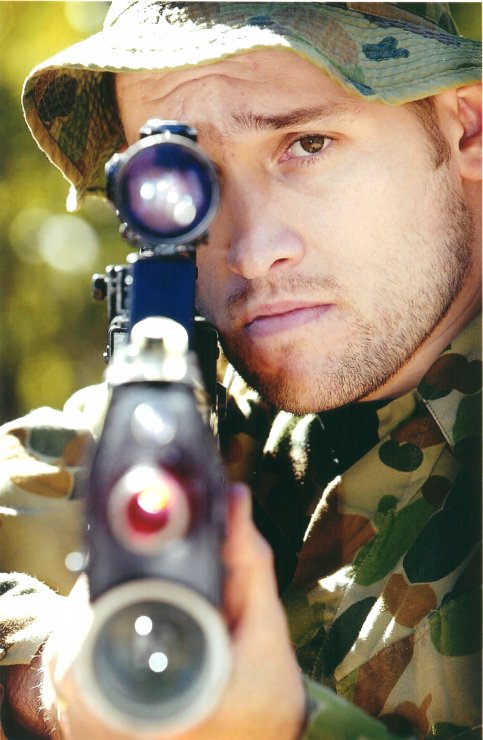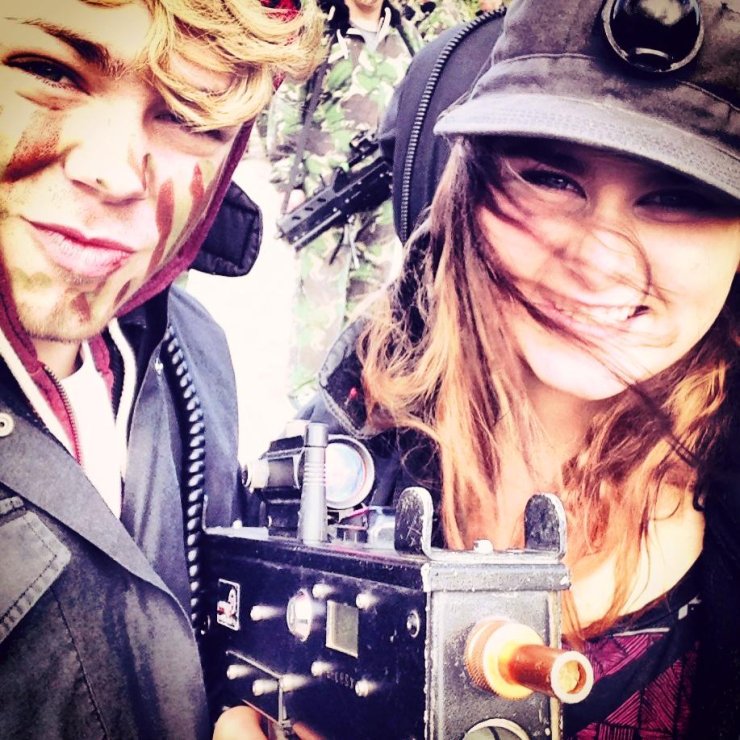 Three Sisters Circuit is pleased to announce that AIM Laser Combat is the latest addition to the many activities at our impressive circuit. This exciting team-based gaming activity is located in our extensive woodland area, and will put your combat and stealth abilities to the test. Each team's mission will require planning, skill, accuracy and communication to reach a successful conclusion. This activity is perfect if you want to enjoy an action-packed day of motorsport followed by a session of Laser Combat fun.
Prices:
Individuals: £20 per person.
Groups: £20 per person.
Key Information
Minimum of ten players.
Price includes gun hire, unlimited shooting and a drink at half time.
Sessions are two hours long.
Minimum age: 8 years old.
Call 01942 719030
or submit this form...