MTech Lite Formula Renault Driving Experiences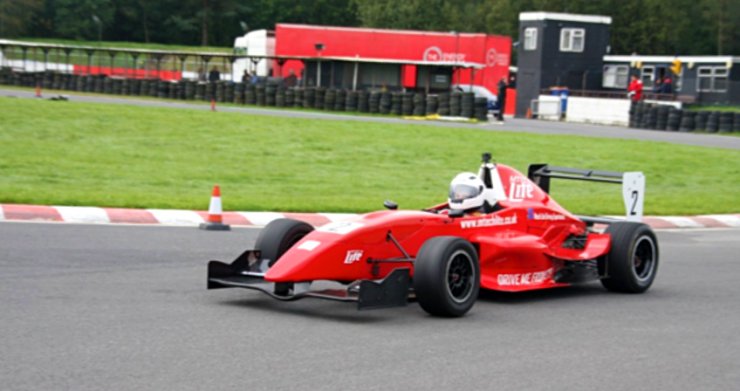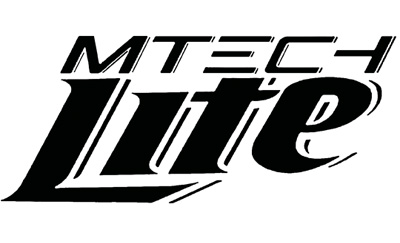 MTech Lite is a dynamic company with long roots and relations in the motorsports industry, with success racing in the Formula Renault BARC Championship. MTech Lite is now focusing on delivering the most authentic and thrilling experiences to adventurous men and women, who would like to drive in full blood single seater race cars. The adrenaline kick from mastering a performance car, is a unique experience, which has been made available to untrained enthusiast.
Mike Edmonds of MTech Lite said about Three Sisters: "Now we have formed a great working relationship with Three Sisters we are pleased and proud to have been appointed the circuit's only single seater experience day operator in an exclusivity deal."
Our website can be found at: www.mtechlite.co.uk